A vision on life
Together:
*
How can we work with an approach towards life that is based on the complex system theory?
* How can we build a commons-based sustainable civilization?
*How do we relate meaning to purpose and value?
* How do we connect clarity & simplicity to complexity
*How do we build a system that is adaptive, regenerative that considers all life forms on earth?
In the Me-We world, we explore these challenges together!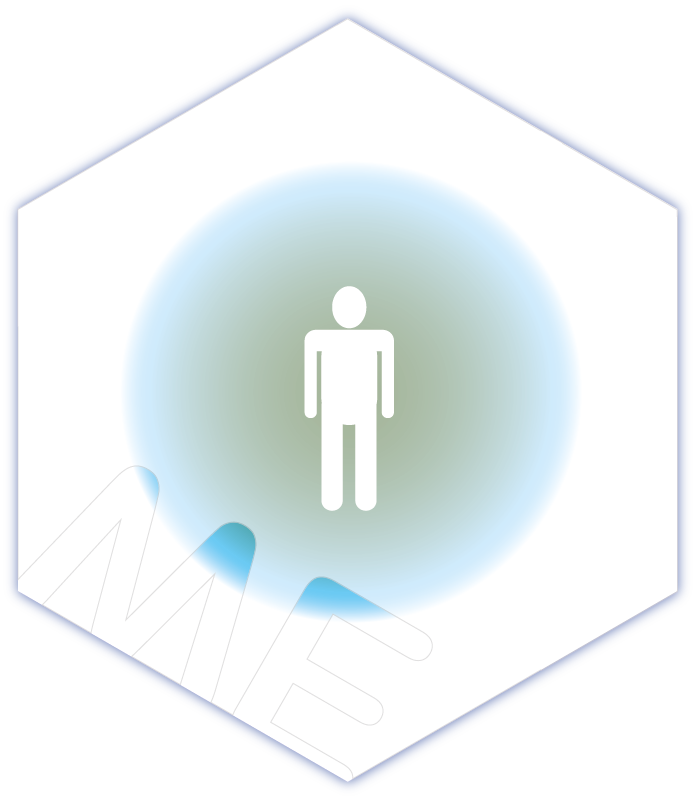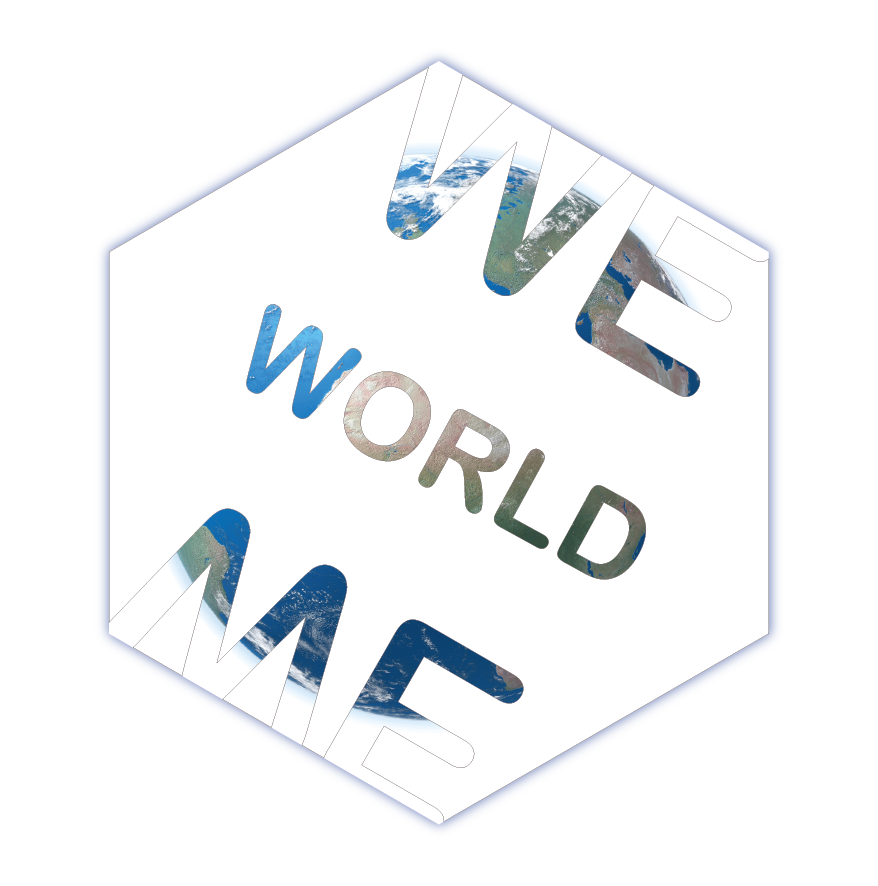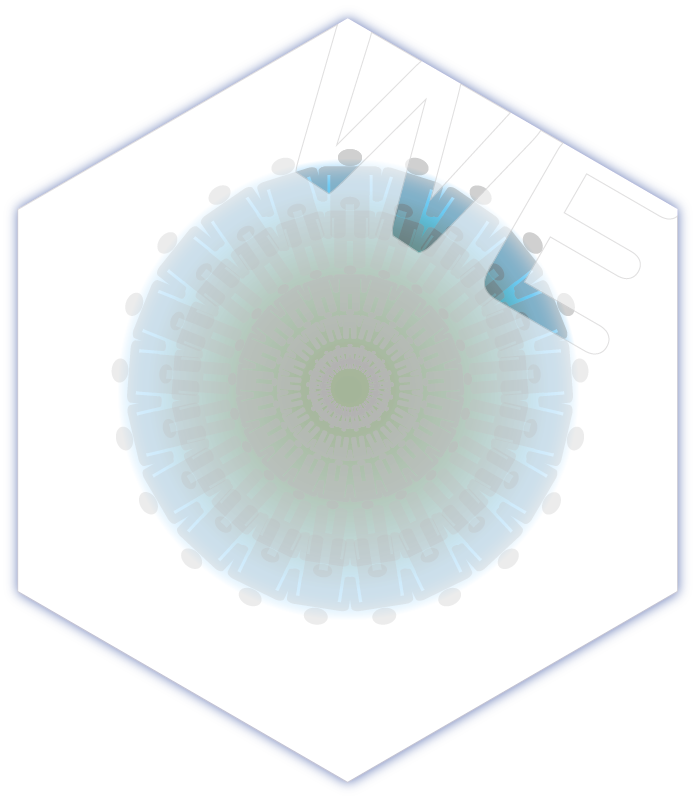 Contact the ME WE project
ArtMotivator Berberisstraat 48 2565 XB The Hague The Netherlands
Simone de Wijn
kwakyedewijn@gmail.com