Me We World

 |
Contact us!
Inspire people to imagine and explore new existential concepts.
Self-actualisation
Every relation starts with self-awareness so understanding who you are and what your intentions can be for your environment is a journey that is worth exploring!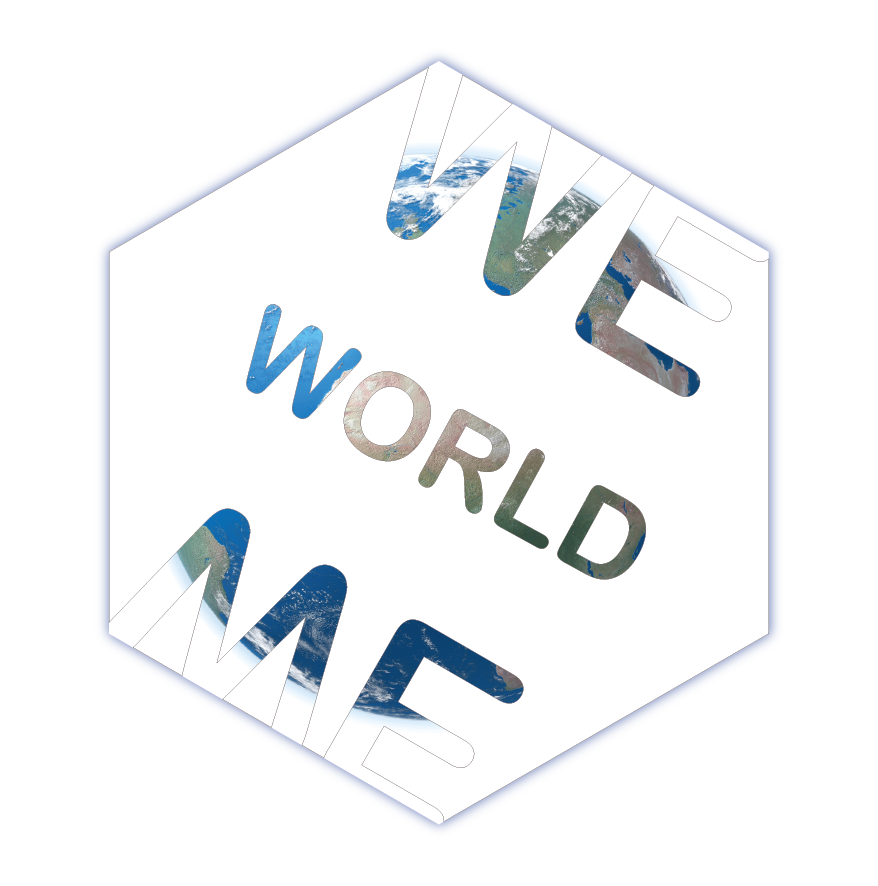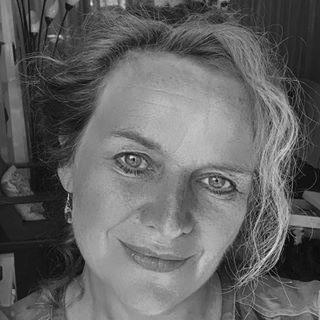 Simone Kwakye de Wijn
Me-We Founder Communication & networking
For requests for workshops, training & pilots and communication about current projects or an exploratory meeting about the Me-We project, please contact her.
email: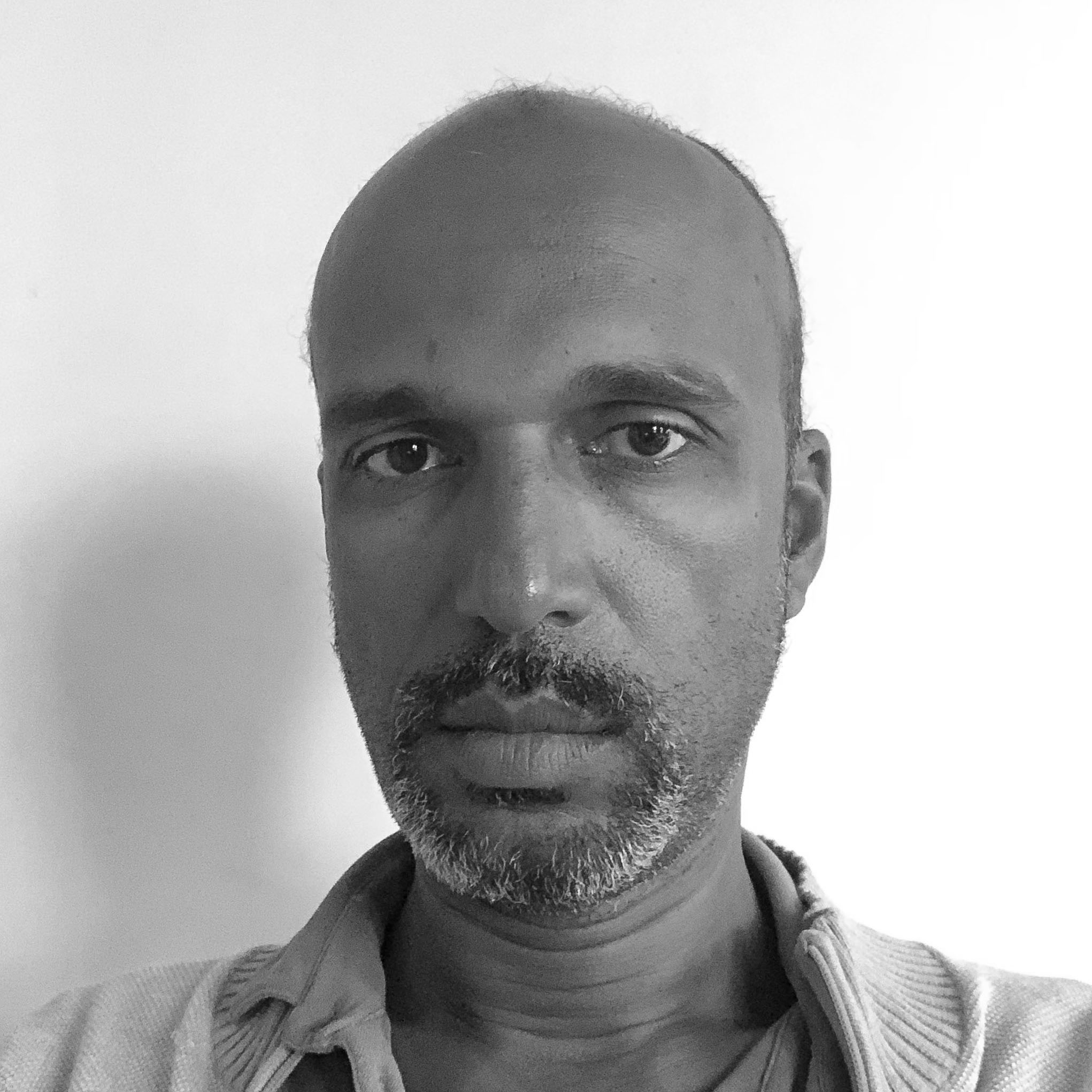 Lawrence Kwakye
Me-We Founder Designer of Me-We project & gamification
For an exploratory meeting about general information of design processes that have been applied at the Me-We project, game & gamification/ civilization design and the vision/philosophy behind Me-We, please contact him.
email:
How the 'Me' can grow into 'We' and 'We' can grow into 'Me'?
'Me' can be an individual but if we scale up 'Me' can also become a group. E.g. you are an individual in your family and in your work or living environment but if you talk about your town you and the people of your town become the 'Me' of the country where you live in. 'Me' becomes 'We' in that case. If that same 'We' is defined as a part of the world (like Europe for instance) in that case you're country becomes the Me. If the World is the We then Europe becomes Me and so on…
So 'Me' and 'We' are positions.