Me We World 

|

Consulting 'We'
Inspire people to imagine and explore new existential concepts.
This page is about the understanding of 'the concept of community' how it can work for livability at the work floor, at home or between different cultures.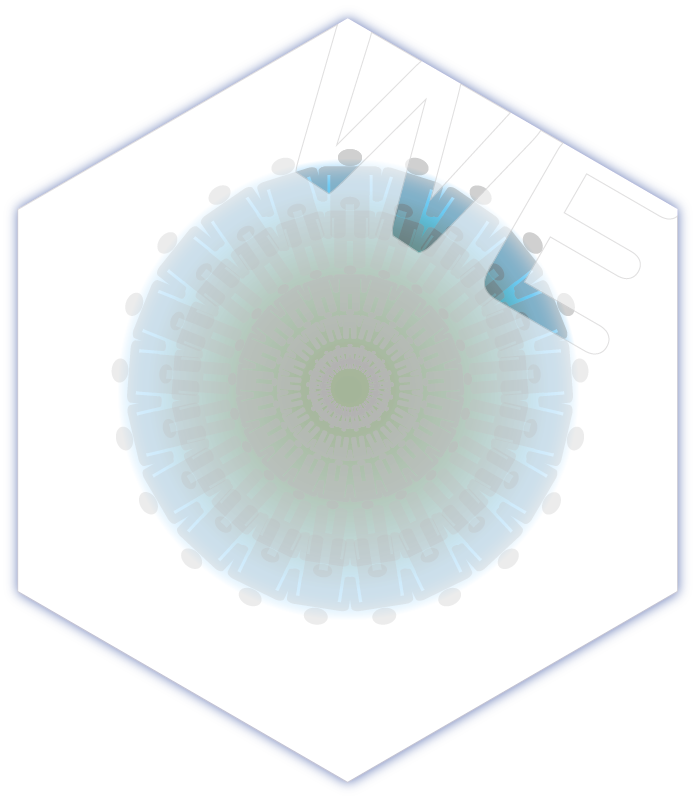 Consulting We
1. How can we work with an approach towards life that is based on the complex system theory?
• Concept of Community | Seeing the world through a community perspective
2. How can we build a commons-based sustainable civilization?
• The Me-We frame | Considering ethics & perspectives
• The Me-We frame | Evaluating the conditions of a community
• The Me-We frame | Exploring perspectives (example)
• The Me-We frame | Human Actions explained
3. How do we relate meaning to purpose and value?
• The Me-We Community grid | Civilization design through self-governance
4. How do we connect clarity & simplicity to complexity?
• The Me-We Iteration Module | Practice design thinking with Me-We
5. How do we build a system that is adaptive, regenerative that considers all life forms on earth?
• The Me-We Tools overview | From intentions to values
• The Me-We Program | Evaluate, practice, implement & imagine!
download pdf below↓
The Me-We Concept of a Community
This presentation is an introduction to the Me-We life vision and the Me-We frame and frame boards. It gives an insight into how Me-We thinking kan be used in a practical way using design-thinking techniques. It supports and inspires startups and organisations that want to work in an innovative social sustainable way. There is also an overview of various workshop sessions. For inquiry, don't hesitate to contact us!
Presenting Me-We
Introduction to the Me-We concept of community