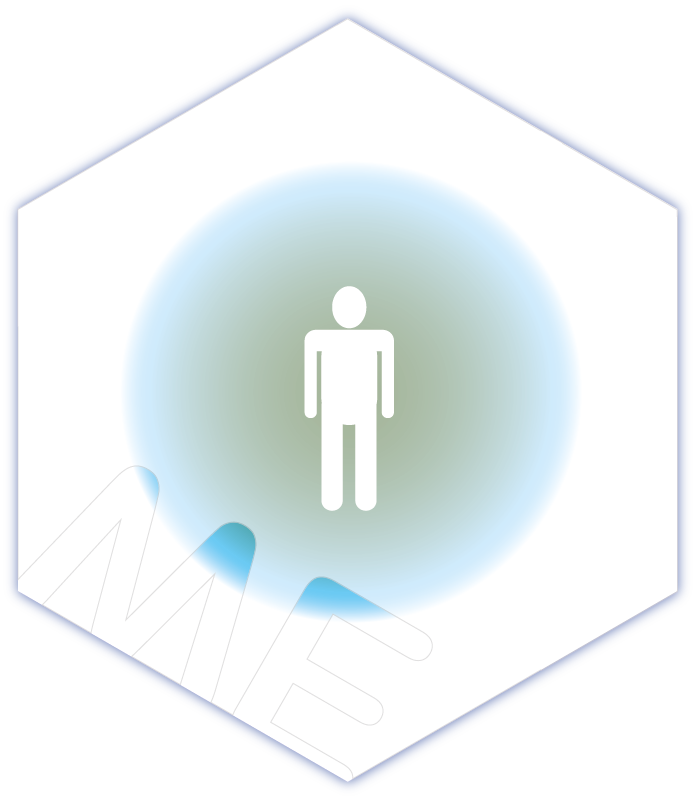 How…
…can we work with an approach towards life that is based on the complex system theory?
…can we build a commons-based sustainable civilization?
…do we relate meaning to purpose and value?
…do we connect clarity & simplicity to complexity
…do we build a system that is adaptive, regenerative that considers all life forms on earth?
As a design agency, we support community builders, entrepreneurs and educators to explore and address these challenges!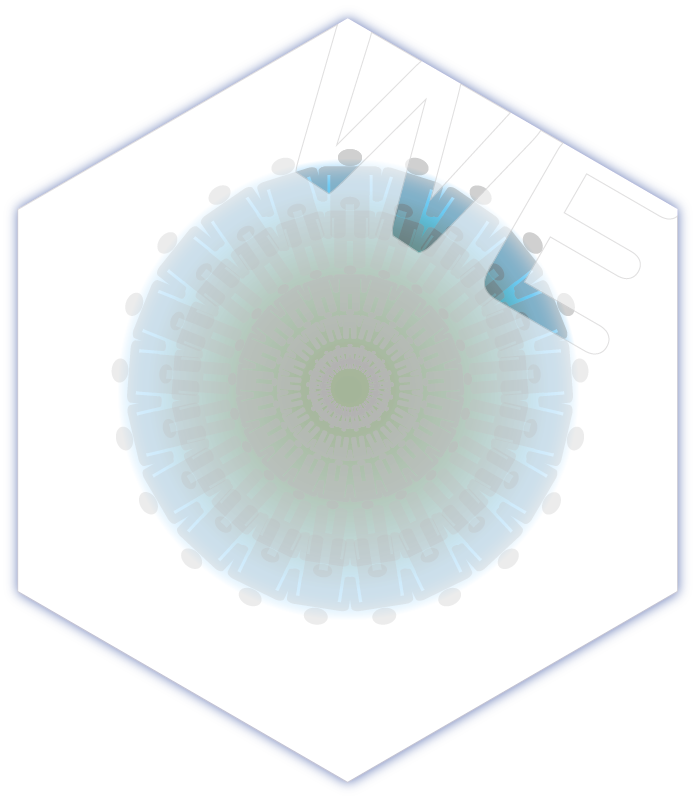 Contact the ME WE project
ArtMotivator Berberisstraat 48 2565 XB The Hague The Netherlands
Simone de Wijn
kwakyedewijn@gmail.com